Welcome to Barry Herriott Search & Selection
Barry Herriott, Search and Selection is an independent consulting firm which recruits top and senior managers / technologists for leading companies in Ireland and overseas in a wide range of industries in the public and private sectors.
Our areas of expertise include:
Recruitment of top talent
Board level positions.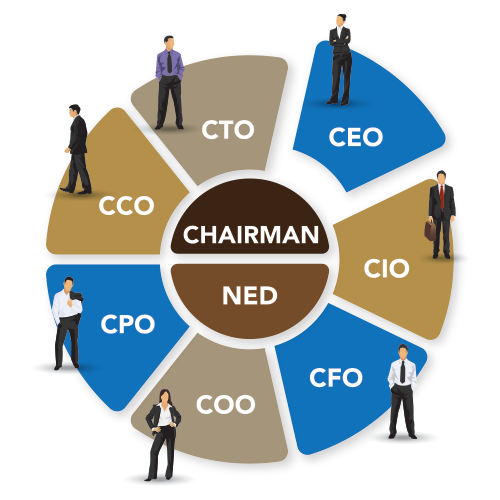 Managing Recruiter
Barry Herriott
BSc MBA
Barry Herriott, company founder, is science graduate and MBA from University College Dublin. Barry began his career in sales and marketing of industrial products with a consortium of major oil companies before joining the commercial development and planning division of one of Ireland's state enterprise agencies where, as executive director, he managed multidisciplinary teams of commercial and technical consultants in transferring new technology-led ventures into Ireland.
During this period he realised that the most effective process for transfer of business know-how or technology is the recruitment of key people possessing critical competence. He founded Barry Herriott, Search and Selection, as an independent consulting firm which recruits top and senior managers / technologists for leading companies in Ireland and overseas in a wide range of industries in the public and private sectors. He secures, mostly through referral, all major assignments and leads / manages operations through an established network of researchers and consultants.
He maintains long term working relationships with leading clients in chosen sectors by minimising off-limits constraints. He has a reputation for successfully designing and recruiting whole management teams for companies in growth mode or otherwise facing major change. He believes in continually updating expertise and in refining process know-how; staying abreast of research in process improvement methodologies including organisational learning and system thinking in both Europe and the USA.
Discussions take place with clients about the nature of their businesses, the context of the appointment, and the terms needed to attract the best candidates. Agreement is then reached on an assignment brief which establishes a mutual understanding of the purpose of the work.
Assembling a field of candidates
Clients are advised on the most effective approach for each specific assignment. For executive search an established network of experienced researchers is marshaled to assist in identifying candidates. For selection and advertising, a graphics specialist is engaged. An extensive database of high calibre candidates is maintained and accessed as appropriate.
Assessment and selling the opportunity
Candidates are interviewed to assess how well they match the needs of the job and to make sure they appreciate the nature of the opportunity. A short-list of candidates is presented by the consultant. The client's assessment and the consultant's judgment can be supplemented, if requested, with psychometric testing. The academic and professional qualifications of each short-listed candidate are also checked.
Appointment
and follow-up
Clients are supported by the consultant joining in the final interviews to compare the candidate's performance with earlier impressions, by negotiating the terms of the appointment, and by taking up personal references as a final check. Six months after the appointment, contact is made with both the clients and the appointee to review its success.
Retained fees and associated expenses are quoted and agreed in writing when an understanding of the assignment brief has been established with the client after the initial discussion. There are three elements of cost to the client, varying according to the nature of the assignment.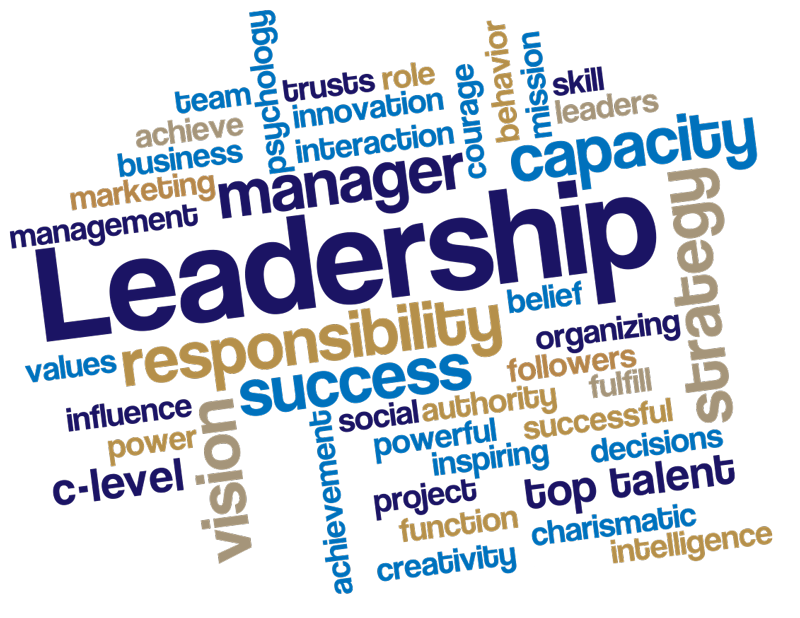 Retained Fees
These are normally based on the first year's cash compensation paid to the appointed candidate, including base-pay and bonus / commission where relevant. Fees are invoiced in stages – when assignment is authorised and, thereafter, when appropriate to the progress of the assignment.
Outlay
Advertising, when used, is charged at normal media rates.
Expenses
There are the costs of travel, subsistence, accommodation etc. necessarily incurred by the consultant in seeking and meeting candidates and by candidates in attending interviews.
"The most effective process for the transfer of business know how or technology is the recruitment of key people possessing critical competence"
Clients for whom assignments have been successfully completed or are in progress: